Cannabis (THC) Infused Edibles: In Amsterdam only allowed by licensed coffeeshops to sell in any form of 'cake product'. If there is one coffeeshop in Amsterdam that stands out in all products, it's definitely Boerejongens. At their four locations is only the best weed, hash ánd space cake available for the fairest prices of the city.
Space Cake
Boerejongens Coffeeshop is pushing boundaries when it comes to Space Cake.
After a super tasty range of Limited Editons , they have Special Editions too. Worth to try, but keep in mind: eating edibles are different than smoking cannabis. Read the information on the box of every Spacetry before you start to eat.
We selected the recent THC Edible Top 5 here!
1. Santa (Special Edition Spacetry – Space Cake)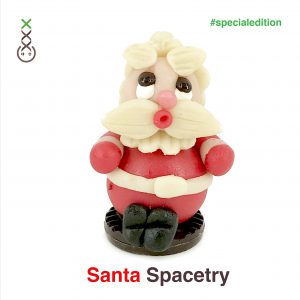 2. Autumn Special Edition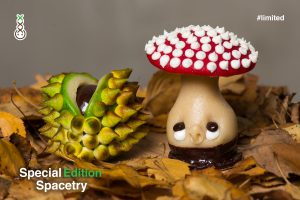 3. The Chocoblock Bar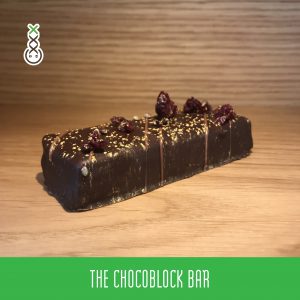 4. Tartelettes (Chocolate, White Choco-Strawberry, Snicker Banana & Lemon Curd)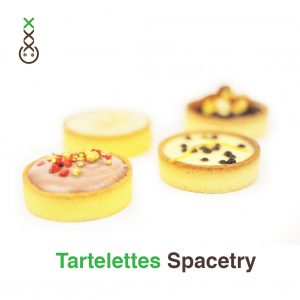 5. Red Velvet & Brownie (Re-newed Recipe!)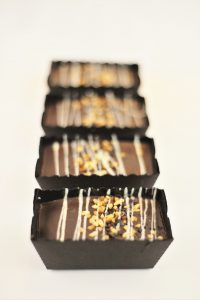 What is a Space Cake?
Space Cake are cannabis infused edbiles and by Dutch Coffeeshop rules they have to be/contain a cake product.
Due the grey area in holland around coffeeshops, some coffeeshops are trying different variety's with any form of cake and some are even selling chocolates. But if you ever questioned yourself why there are no other types of THC edibles available… this is the reason why. Coffeeshop are simply not allowed to sell other forms of THC edibles.
CBD Edibles in Amsterdam
Beside THC Edibles in Amsterdam Coffeeshops, we sell the very best CBD edibles in our CBD store on Prins Hendrikkade 10. From CBD Chocolates till vegan and gluten free CBD bars: Supmedi CBD Wünderbars! This is the CBD shop you must visit chasing quality CBD products like CBD Oil, CBD Tablets (melt tablets with extra vitamin C by Supmedi), CBD E-Liquid by Amsterdam Genetics and other cannabis/ coffeeshop related merchandise and free information about the best Amsterdam Coffeeshops!
Visit:
Coffeeshop Information Centre Amsterdam
Prins Hendrikkade 10
1012 TK Amsterdam
The Amsterdam Genetics Boutique Shop & CBD Store: